Cancer can be difficult to explain or talk about to a child. Sharing stories about other children who's living with cancer or other children who's friend or family member has cancer can help support the child.
---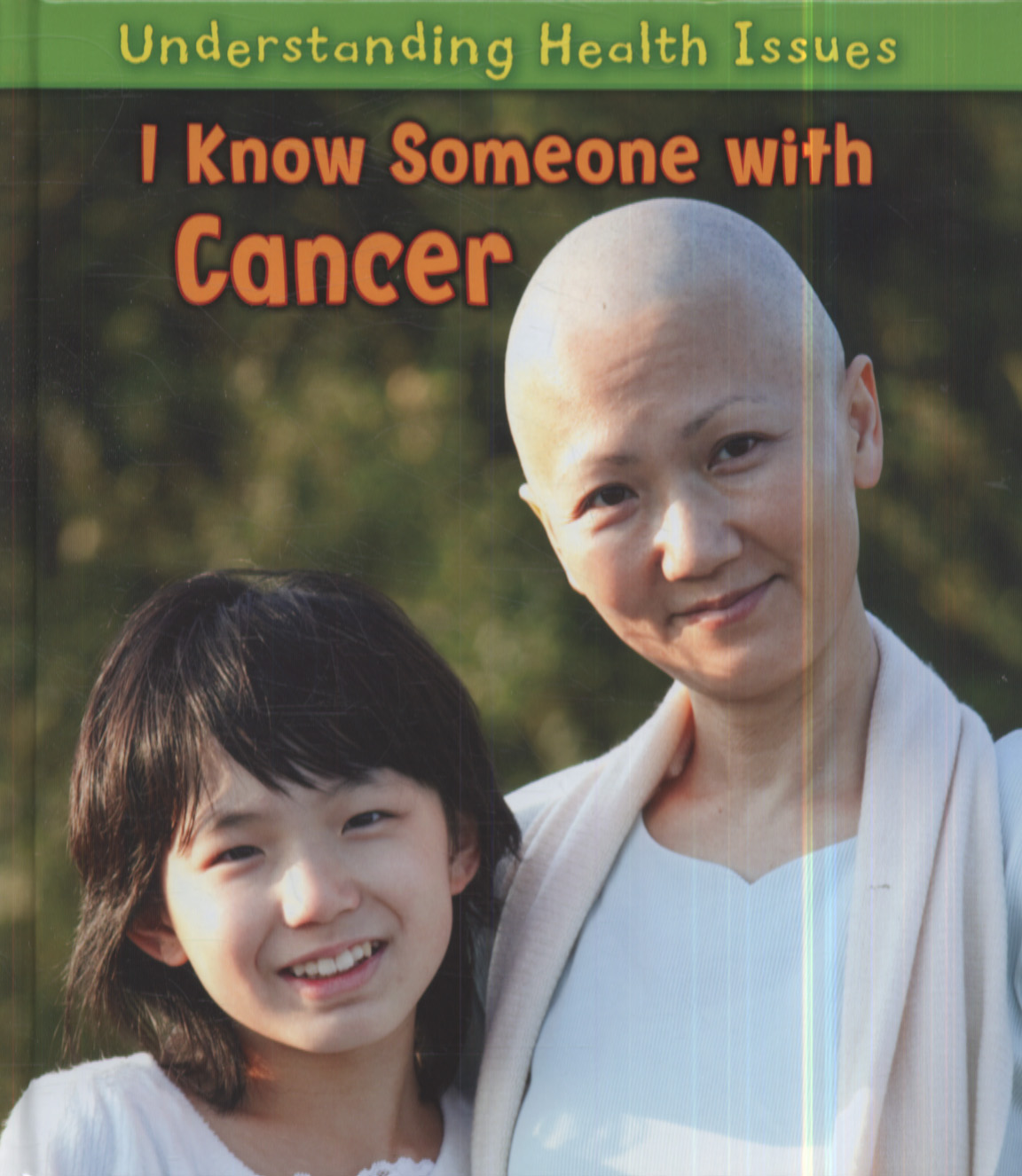 This book helps demystifies cancer and also helps children who are living with or know someone living with cancer feel as though they aren't alone.
Age 5+
---

Cancer – Angela Royston
Designed for Key Stage 2 readers, this is one of a series of titles looking at disabilities and other conditions that may affect children, their friends or their families.
Age 7+
---
This work, written by four year old Daxton Wilde before his death from cancer, reaches beyond borders and cultures, helping children and their families to be brave, helping parents explain cancer to their young children and helping people cope with one of life's most difficult situations with love and humour.
Age 5+
---
Useful Organisation
McMillan Cancer Support
Helping everyone with cancer live life as fully as they can. Find support and advice and meet people who understand.