The break down of a family is nearly always a traumatic event for those involved, especially for children. There are many books that present the subject in a postive and sensitive way. Sharing these books may be comforting to children going through similar situations.
---
Two Nests
by Laurence Anholt and Jim Coplestone
A gentle story about family separation. When Baby Bird is born the nest starts to feel very small and Betty and Paul squabble. They decide Paul should live in a different nest and Baby Bird is able to spend time in both his homes.
Age: 3+
---
There For You
by Annette Aubrey
Mum and Dad explain to a young boy why they are separating, offering lots of reassurance to allay worries and fears.
Age: 3+
---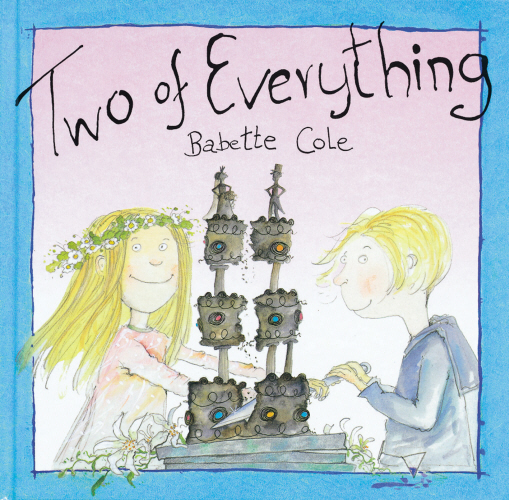 Two of Everything
by Babette Cole
Irreverent look at divorce with the underlying message that divorce is preferable to living with unhappy parents. This is not a serious examination of the issue!
Age: 7+
---
I don't want Danny here
by Elizabeth Dale
Izzy doesn't like Danny. And Danny will be coming to live with them after his mum marries her dad. When Danny comes for a sleepover, things are very strained. Then Izzy starts to see things from Danny's point of view, and their relationship begins to change.
Age: 6+
---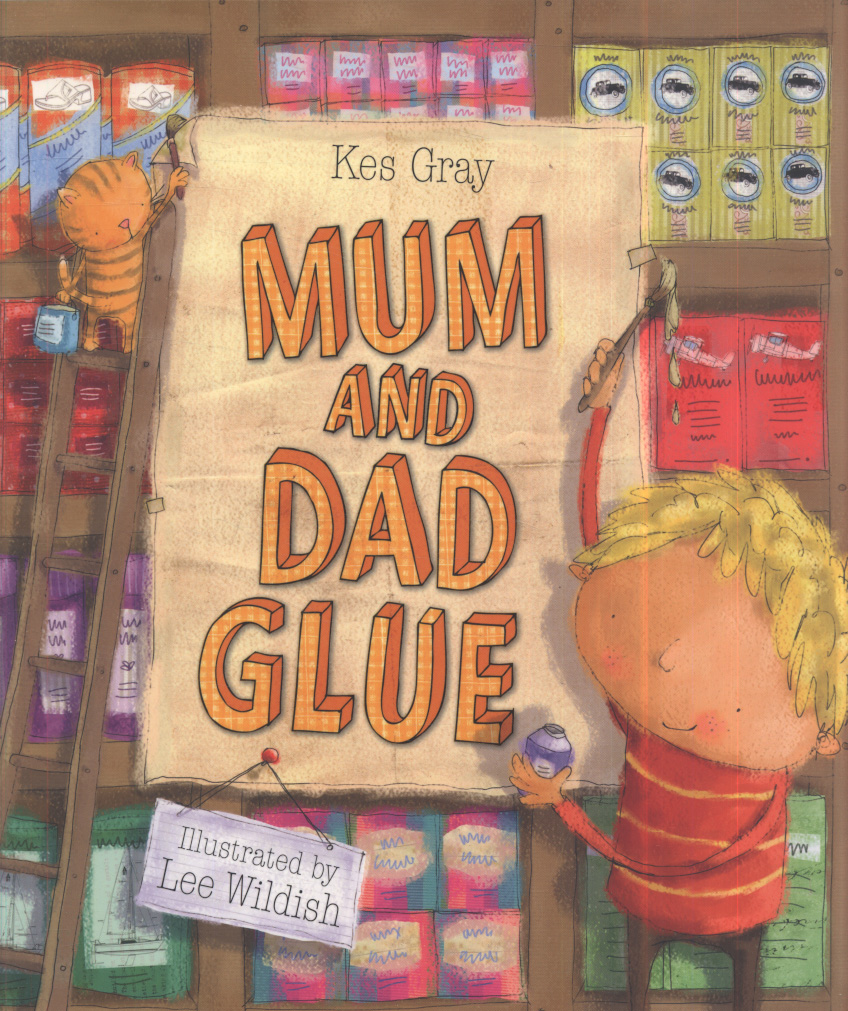 Mum and Dad Glue
by Kes Gray
A little boy tries to find a pot of glue that will stick his parents' smiles back on and make their marriage better. He learns that even though his Mum and Dad's relationship may be broken, their love for him is not.
Age: 4+
---
A New Room for William
by Sally Grindley and Carol Thompson
A reassuring story about a new home with Mum after the parents' separation and about making a new friend.
Age: 4+
---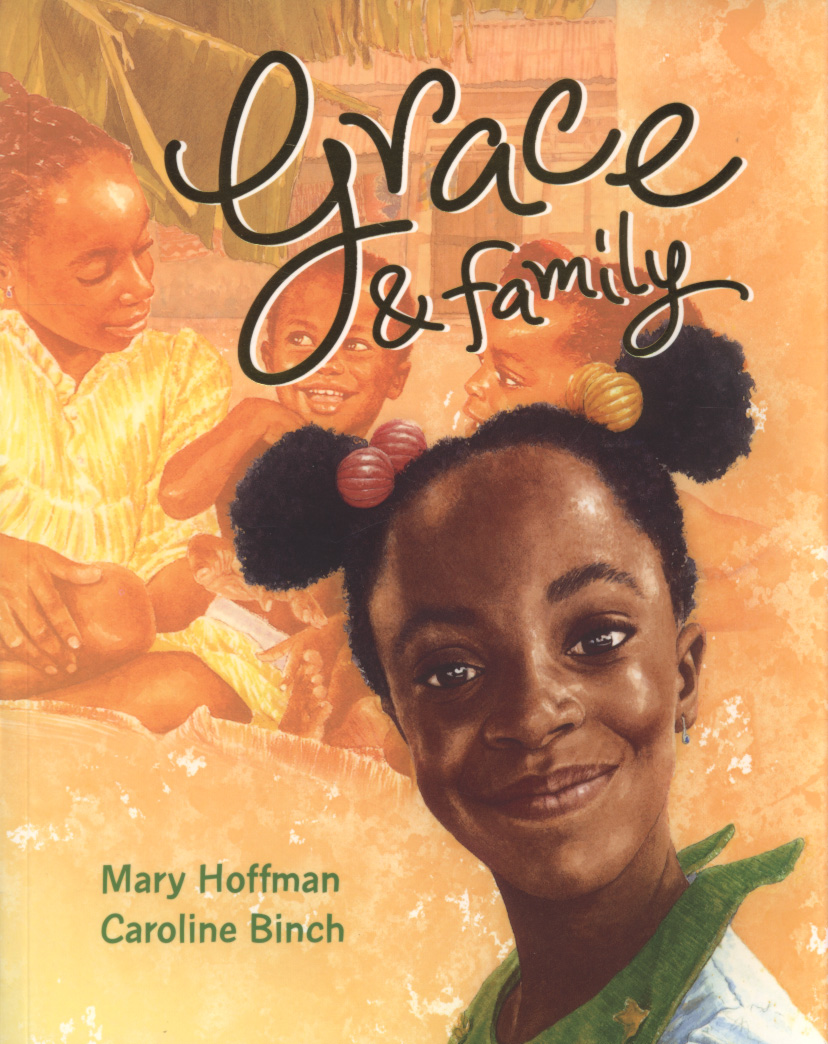 Grace & Family
by Mary Hoffman
Heart warming story about a young girl learning to live with two families, one in Britain and one in Africa, after her parents divorce. Beautifully illustrated.
Age: 5+
---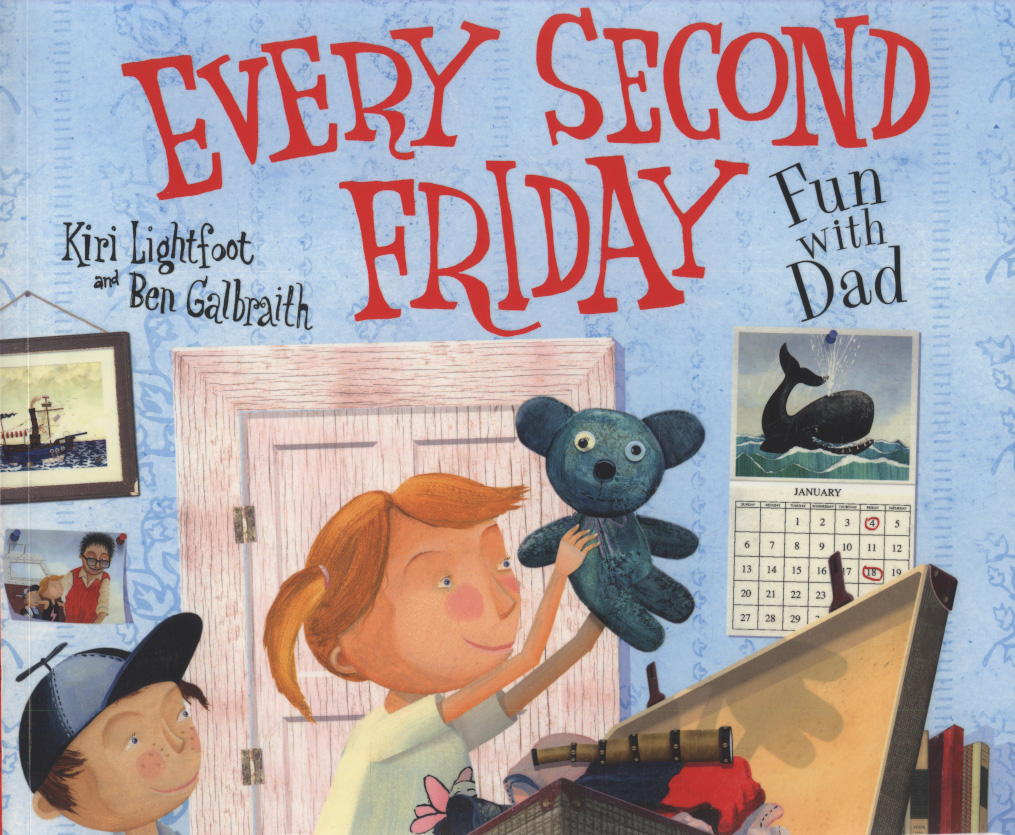 Every Second Friday
by Kiri Lightfoot and Ben Galbraith
A brother and sister spend alternate weekends with their father. A story about belonging in two places.
Age: 4+
---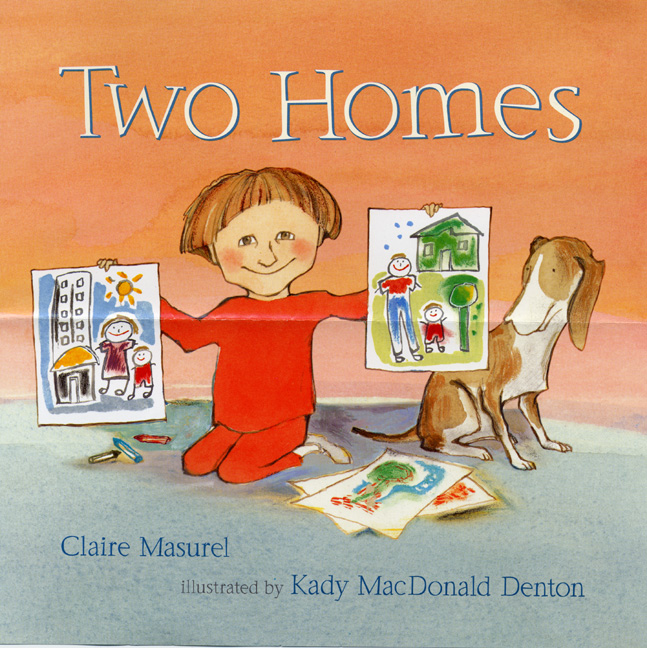 Two Homes
by Claire Masurel
A positive and encouraging look at the advantages, rather than disadvantages, of two homes. Told from the child's view point.
Age: 3+
---
---
Useful Organisation
Care for the family:
Support and information for families.
Family action:
Transforms lives by providing practical, emotional and financial support to those who are experiencing poverty, disadvantage and social isolation across the country.
Family Lives:
A national charity providing help and support in all aspects of family life.
Gingerbread:
Works nationally and locally for and with single parents to improve their lives